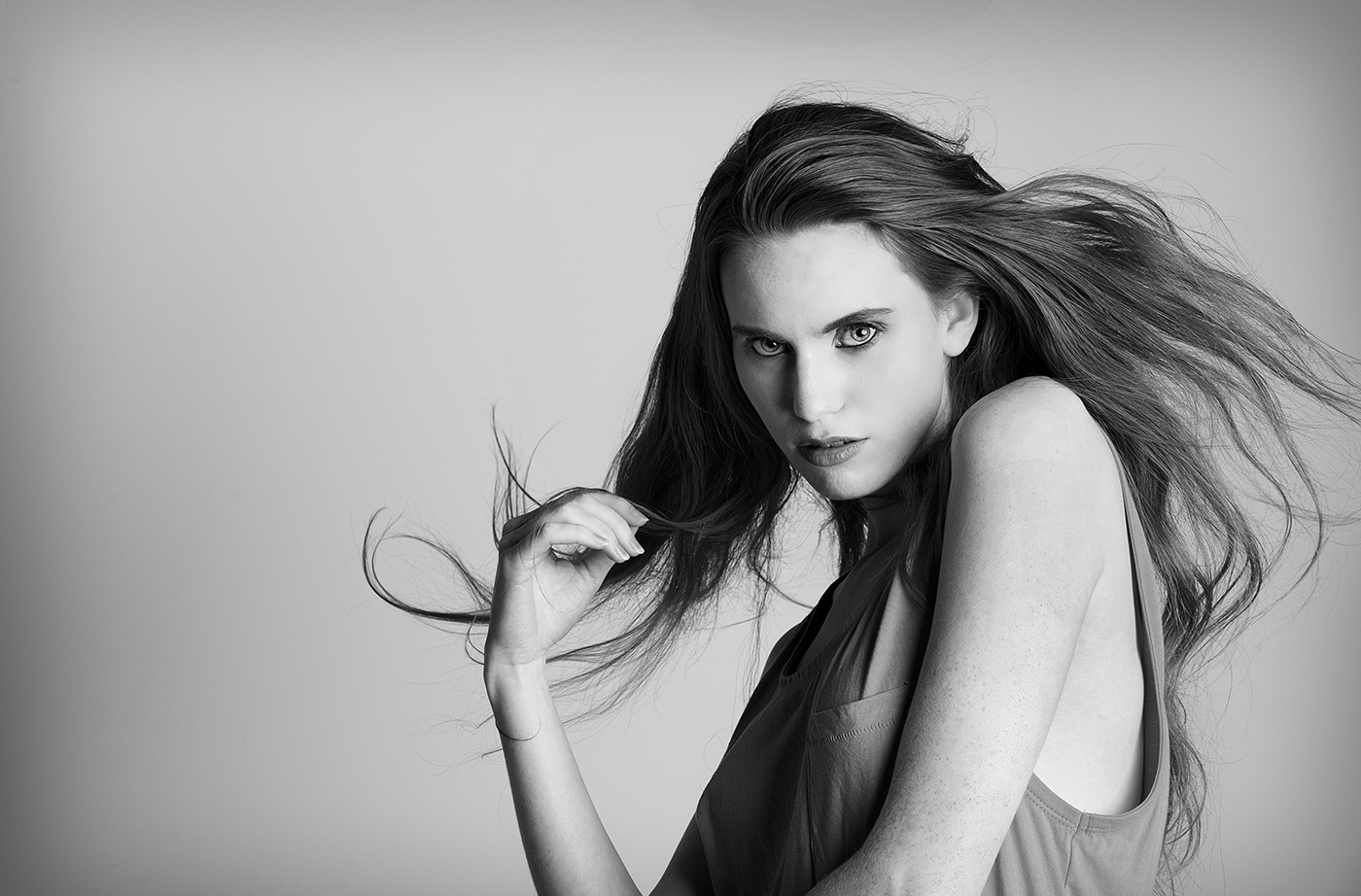 Image by Alberto Guirelli
Your tutor for this course will be Toby Darley, Director, Total Photographic Supplies and a former professional portrait photographer. This workshop is a blend of the basic theory of portraiture and hands on activity to put the theory into practice.
On completion of the Workshop you will better understand how to prepare your subject, your camera and environment to achieve quality portrait images. You will learn how to prepare your area for taking the photos, assess the available natural light and the potential benefits of artificial light to enhance your image. From there optimum camera settings are discussed to maximise the image of your subject.
Further you will learn the importance of proactively working with your subject to ensure they are relaxed and well placed in the frame to achieve natural lifelike images.
Click here to open a full course description and further information.
Costs: Please note that you will be working with a professional model and an model fee of $30 is included in the course fee.
$110.00 for members of an SAPF affiliated club - Note that you will need to enter the members code, sent to you by your club secretary, at checkout to obtain the $40 discount.
$150.00 for non-members.
Click here for online bookings and payments.
Any questions please contact the SAPF Course coordinator:
Sam Savage
coursecoordinator@sapf.org.au
Mobile. 0403 253 153