DSLR Beginners Photography: Nov 2 & 9, 9:30am–4:00pm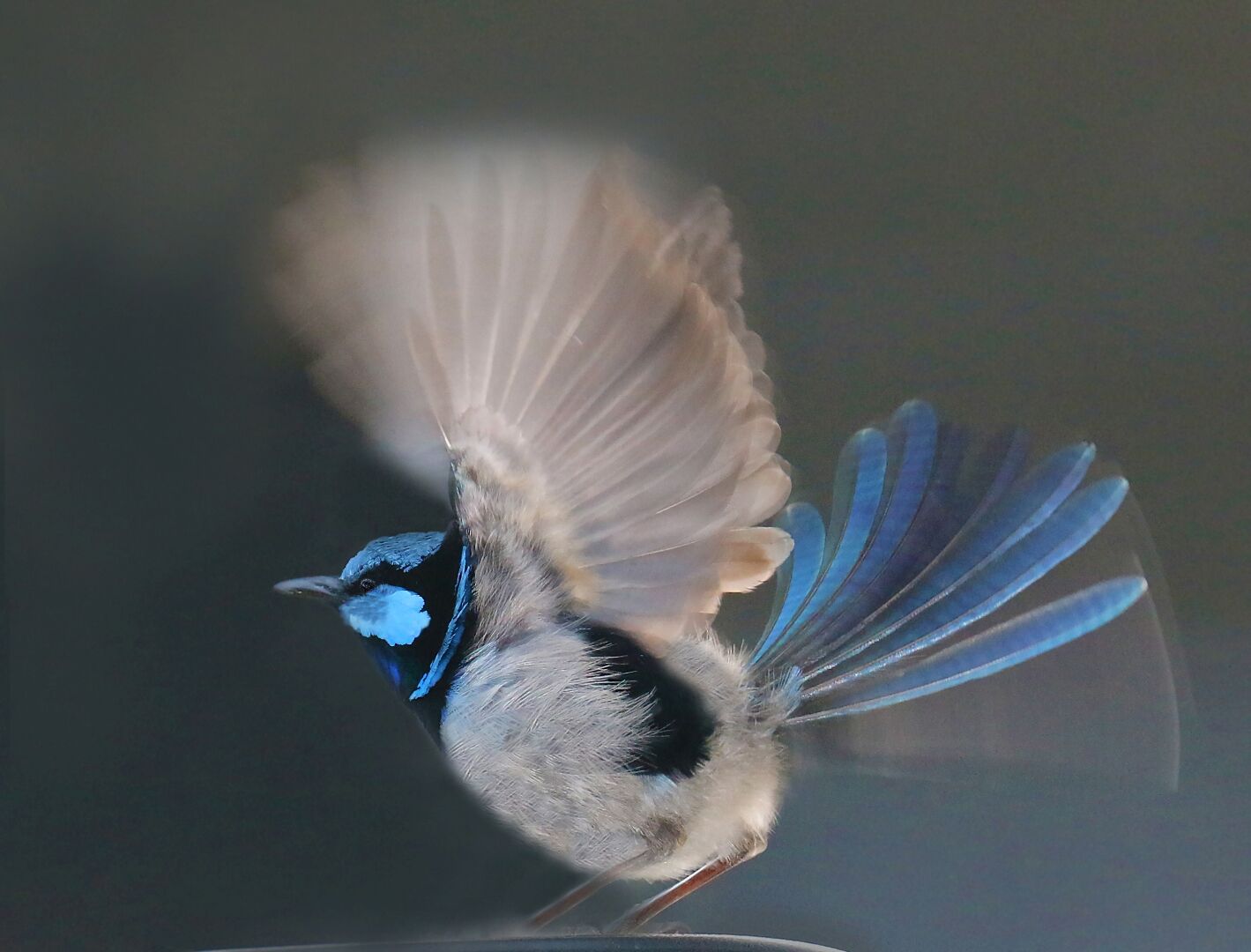 DSLR Beginners Photography: Nov 2 & 9, 9:30am–4:00pm
Confused about your DSLR?
Discover how to take great photographs with your digital camera.
Course tutor, Brian Plush, will use non-technical language to explain what each of the buttons on your camera does and how they are used.
Learn to take your digital camera off its auto setting by being more familiar with its basic features.
Click here for a detailed course outline.
NOTE: Anyone attending any SAPF event must read and agree to the SAPF Terms and Conditions. Click here to read the Terms and Conditions.
Payment of $110 course fee:
A PayPal Account, while preferred, is not essential. You may also pay with Credit or Debit Card following the button link below.
Other payment methods may be arranged by contacting the Course Coordinator Sam Savage.
coursecoordinator@sapf.org.au
Mobile. 0403 253 153